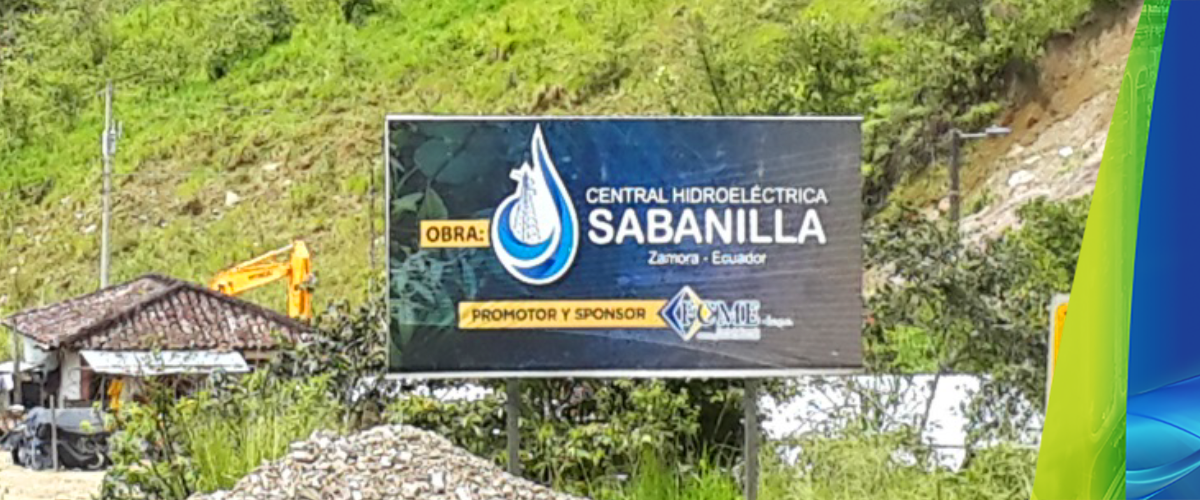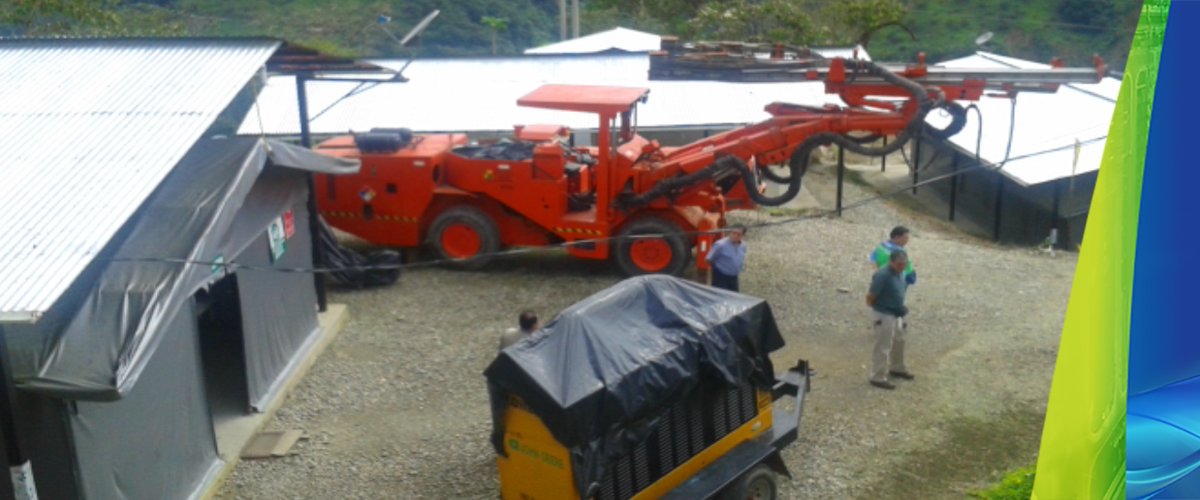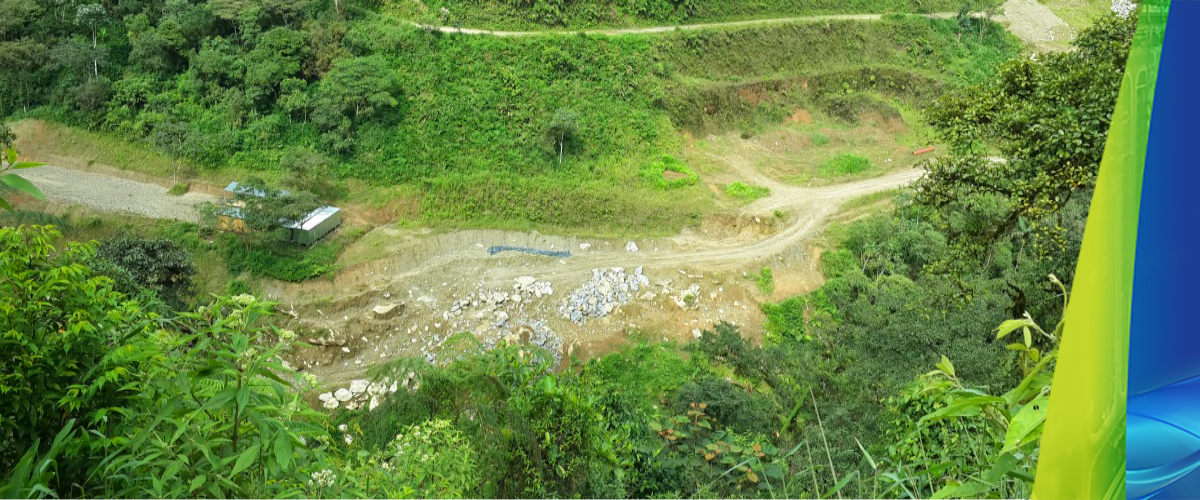 Hydroelectric power plant Sabanilla 29.9 Mw.
---

We are closing the financial study for the construction and operation of the power plant located in Zamora province in Ecuador.
Gas to Power
---
Strategic project in Ecuador.  It starts in the supply of natural gas to satisfy the demand of the power plant and the industrial sector in the short term.
Scope of the project:
Liquefied Natural Gas – LNG supply
LNG Import logistics
Logistic in the port that receives the LNG and the transportation to the final consumers
Gas pipeline
Conversion of power plants that use diesel to use LNG